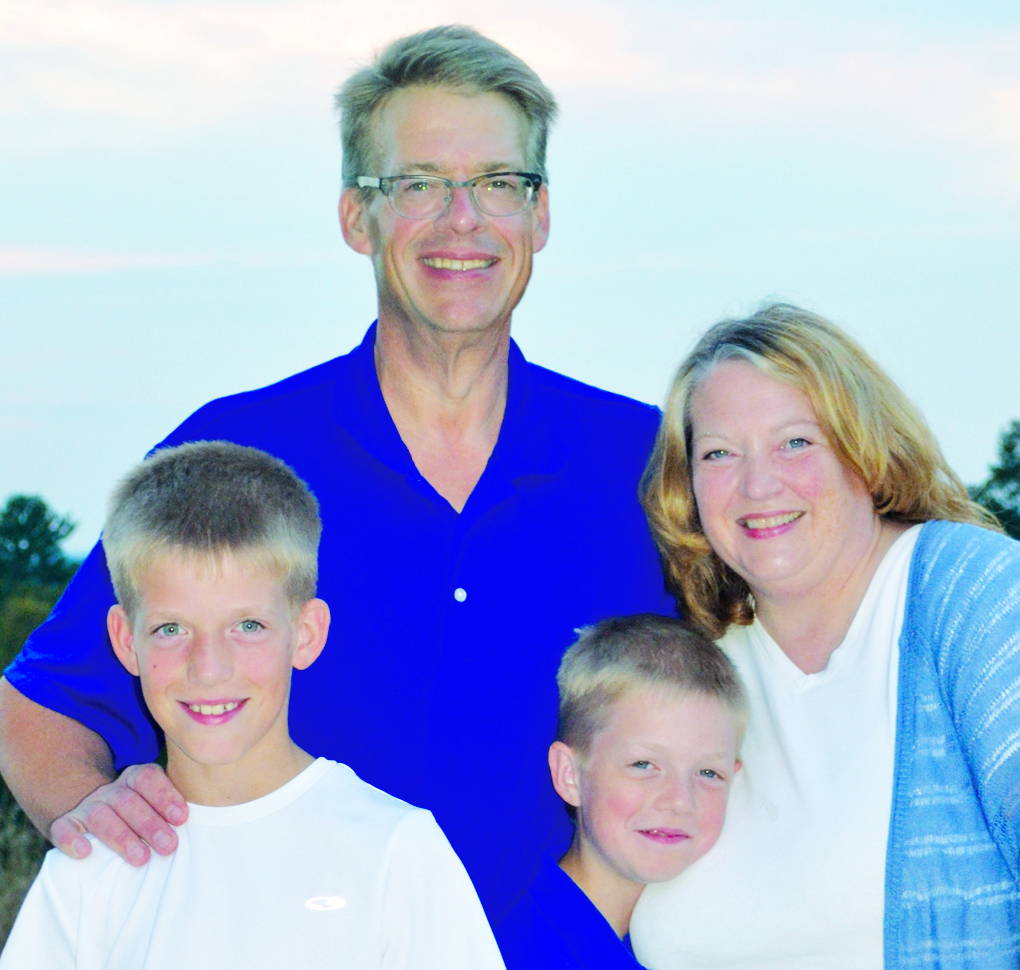 My name is David Sobieski, and my company makes fantastic replacement boat lift canopies. I joined the Air Force in 1987 and was trained as a Parachute Rigger and Fabrication Specialist. I was taught to pack and repair parachutes. It was my job to make sure pilots and flight crews were safe. After being honorably discharged, I married my wife Amy. I convinced her to use $800 of our wedding money to buy an industrial sewing machine, and we started our business on the front porch of our apartment.
Our "Mom-and-Pop Shop" grew as did our family, and in 2004 we moved our business to Lakes Country in north-central Minnesota. Now we operate our business from a 6000-square-foot manufacturing facility where we employ some pretty amazing people. Our employees are some of the most skilled and experienced American craftspeople in the replacement boat lift canopy industry. Their conscientiousness and strong work ethic are the stitching that holds our canopies together. These values are woven into the very fabric in our covers and are synonymous with quality, reliability and value.
I learned my trade as a parachute rigger, so I understand the importance of doing a job the right way and standing behind our work. We are an innovative company. And while we work hard, we also think harder. We are constantly designing and engineering a better product. We want to offer you choices.
Our goal is to make the best boat lift canopies at the most affordable prices on the market today. We want to satisfy you and make you feel good about your purchase so you'll tell your neighbors where they should go to buy their next boat lift canopy.